Workforce Financial Resources
The Quincy Promise
A four-year pilot program led by the City of Quincy to promote career, technical, health & workforce education for those entering in demand career paths.
Students may earn two years FREE tuition for those who pursue specific programs at John Wood Community College, which lead to careers in high demand by area employers.
The program is funded privately by local industries that realize the critical need for a future workforce.
---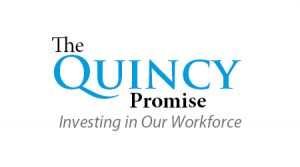 The QU Trust
In partnership with the raise.me scholarship program, the QU Trust gives high school students a chance to start earning micro-scholarships throughout high school as early as ninth grade.
Along with raise.me, students can earn up to $40,000 in scholarships for a broad range of achievements each semester, such as GPA improvement, community service and taking leadership roles
---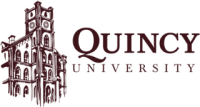 Inspire Works
Online tools connecting employers and future workforce. Educating job seekers, students, parents & educators about the current/projected employer needs. Helping employers connect with local workforce.